Ideas go further
when they're
made for good

#PositiveImpact

We support the success of entrepreneurs who offer new solutions to challenges in society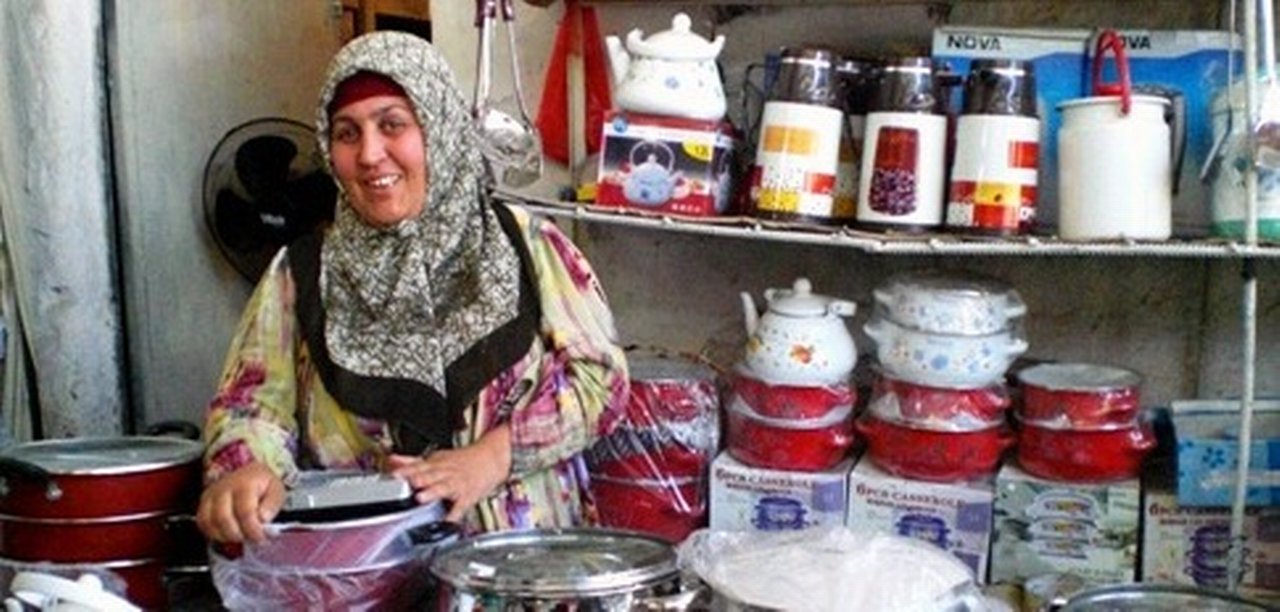 Deutsche Bank was the first global bank to establish a socially motivated microfinance fund more than two decades ago. Our activities in the microfinance sector originated as part of the bank's overall Corporate Social Responsibility commitment. Today, the Sustainable Investments team spans four continents and sits within the Alternatives platform of Deutsche Asset Management. Click here to learn more.
Deutsche Bank is not active in the microfinance sector as a commercial activity to realize financial gains for the bank. However, Deutsche Bank recognizes that the success of microfinance depends upon its ability to utilize business discipline and financial techniques to achieve the goal of scale and sustainability in serving the financial needs of the un-banked poor. Deutsche Bank has developed social scorecards through which it judges the social intentions and the extent of social framework of MFIs in its underwriting. Deutsche Bank's MFI clients must meet standards of good governance, transparency, and interest rates that are reasonable within the country and regional context.
Over the last decade, Deutsche Bank has been a consistent advocate and voice in emphasizing the essential social objectives of microfinance and has used its leadership position to call attention to the sector's growing riskof aggressive commercialization. Some examples of our advocacy efforts are:
In early 2008, Deutsche Bank gathered industry leaders including CEOs of MFIs, academics, rating agencies, development banks, and thought leaders to discuss the challenges facing the microfinance industry with increased purely commercial investors entering the market. This roundtable discussion led to the Pocantico Declaration, which was an important historic moment in the history of microfinance, providing clarity of intentions and values for the sector in being committed to the interests of the poor.
Following the Pocantico Declaration, Deutsche Bank was the early funder and one of the architects of the SMART Campaign, which focused on protecting the interests of microfinance clients by making sure that poor borrowers were not over-indebted, that there was transparency of pricing, that collection methods were not excessive, and that clients were treated fairly.
In November, 2010 Deutsche Bank organized a roundtable and brainstorming session on the potential risk of multiple borrowing and over-indebtedness with in-country microfinance networks, development banks / agencies, and philanthropists.
In partnership with Moody's and leading universities such as NYU and Yale, Deutsche Bank initiated the idea and organized a large conference at its headquarters in America where a discussion of the social impact and innovation of microfinance took place.
In 2011, DB convened a meeting in New York with eight CEOs of the leading microfinance networks to discuss challenges with a view to forming an association that can collectively address issues faced by the Industry. The unprecedented meeting resulted in the formation of the Microfinance CEO Working Group comprised of industry leaders from ACCION, FINCA, and Pro Mujer, among others. Subsequently, the Group released a report "Road Map for the Microfinance Industry: Focusing on Responsible and Client-Centered Microfinance" which addresses responsibility and development of client services and products.
With more than half of the world's population living on less than two dollars a day, there is an urgent need to alleviate poverty. Microfinance is a business approach to helping the poor build their way out of poverty, by providing the poor access to financial services, namely credit and a safe place for their savings. Microcredit, the extension of very small loans (microloans) to poor and low-income entrepreneurs who cannot access local traditional funding due to a lack of collateral, or a credit history, has proven to be a revolutionary model for enabling the poor to rise from poverty.
With capital to grow their businesses and increase earnings, the poor can invest in their families' health and educational needs and make a significant impact on the development of their communities. By most industry estimates, less than 20% of the demand for microcredit from the world's poor entrepreneurs is being met, a large opportunity for social investors like Deutsche Bank to make a real impact by developing funding structures to channel capital to these communities.