BORN TO BE

EMPOWERED

The Deutsche Bank youth
engagement program
Empowering youth for leadership and college success
Early and sustained supports are key to getting young people to and through college, a national priority that will ensure a strong future workforce.
The Fiver Children's Foundation is a comprehensive youth development organization that makes a 10-year commitment to children from underserved communities throughout New York City and central New York. Through summer and year-round out-of-school programs, Fiver empowers children to make healthy decisions, become engaged citizens and succeed in school, work, and life. Through its programs, Fiver pays special attention to critical social and academic transition periods in children's lives that can be stressful, including stepping up to middle school, high school and college.
Fiver students face daunting and complex challenges. Most Fiver students come from groups under-represented in higher education and professional careers and are hoping to be the first in their family to attend college.
How it works
Fiver's 'Step Up to College' program serves 11th and 12th grade students. While empowering students to successfully complete the final high school years, the program works with them to develop a plan and the real-world skills and opportunities they need to be relevant in the workforce. This program includes:
Monthly training workshops on topics including professional and creative writing, financial literacy and test preparation
College visits
Individualized mentoring and counseling sessions
Intensive job preparation focused on resume development, interviewing skills and workplace etiquette
Internships
Central to Fiver's mission and programs is helping young people solidify attributes that will serve them well in their academic and professional lives: respect, compassion, trustworthiness, self-confidence, responsibility, creativity, courage, teamwork and awareness for the environment.
What students are saying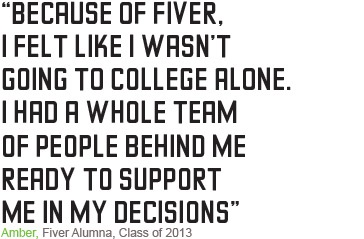 Accomplishment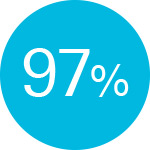 Since 2006, 97% of program graduates have graduated from high school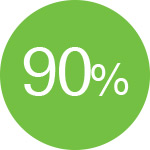 90% of program graduates have gone on to college or entered the military, many being the first in their family to achieve this milestone
Related news
Fiver honored Tom Humphrey, Head of Corporate Banking & Securities (CB&S), North America, at the organization's 2015 gala.