History of Deutsche Bank in Taiwan
1870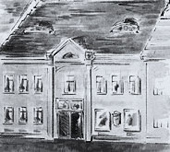 Deutsche Bank was founded in Berlin to promote and facilitate trade relations between Germany and international markets.
1889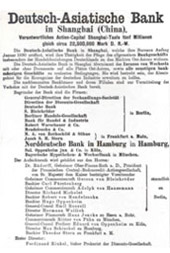 Foundation of Deutsch-Asiatische Bank in Berlin – as a special institution for the East Asian market – by a German bank syndicate led by Disconto-Gesellschaft and Deutsche Bank.
1972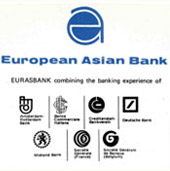 Deutsch-Asiatische Bank and its branches were integrated into the newly founded European Asian Bank.
1980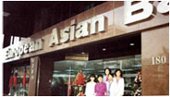 European Asian Bank opened its branch in Taipei.
1986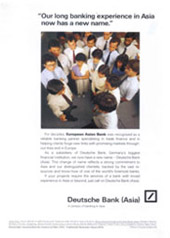 European Asian Bank became Deutsche Bank (Asia).
1988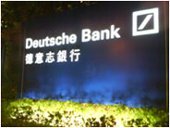 Deutsche Bank (Asia) was merged into Deutsche Bank AG. The branch in Taipei began to operate under the name of Deutsche Bank AG.