In 2022, we supported 70,000 people through our India local community projects

#PositiveImpact
In the Community projects in India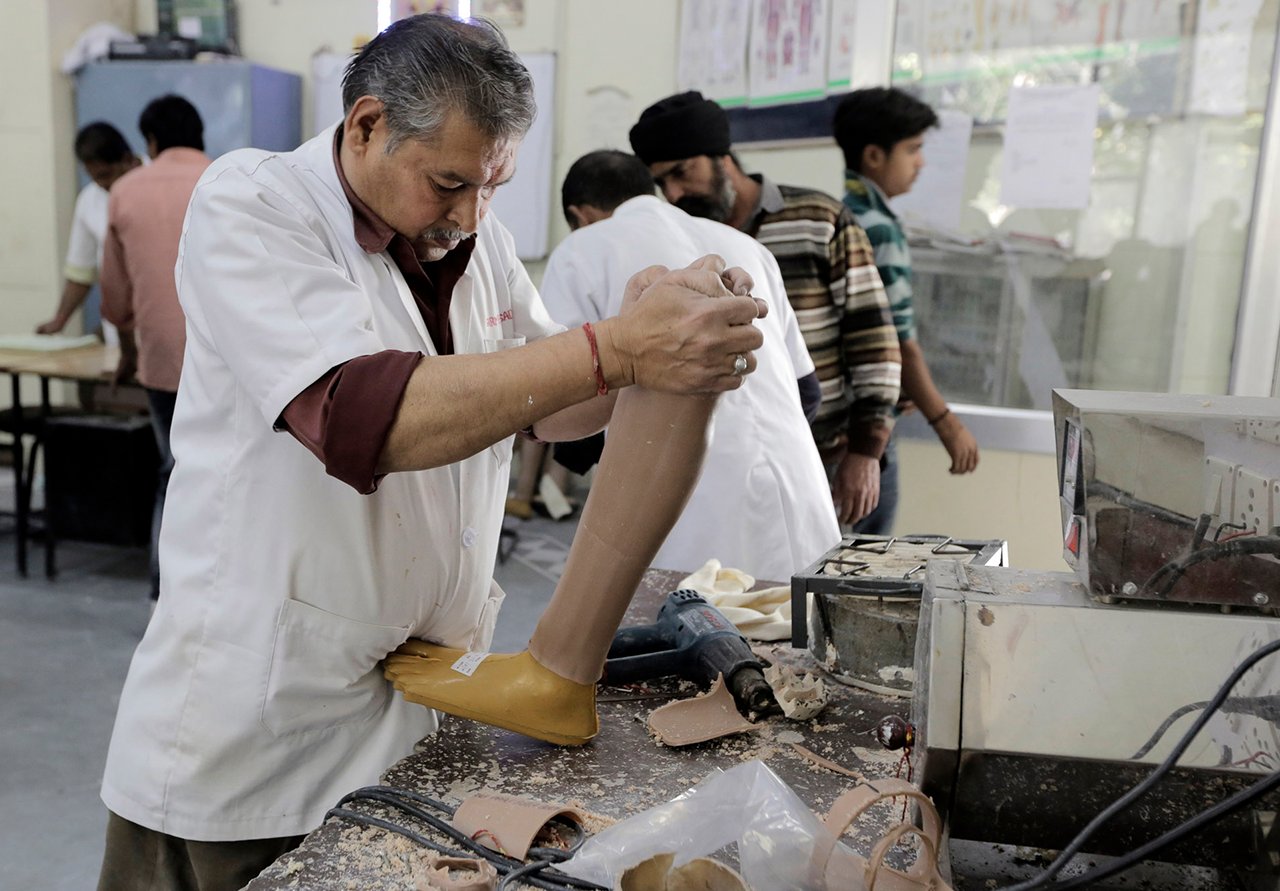 Supporting mobility
Along with Jaipur Foot, we provide assistive devices to persons with disabilities such as artificial limbs, crutches, hand-paddled tricycles, wheelchairs and hearing aids. This not only helps them regain their mobility for independent functionality, but also helps them regain their livelihoods.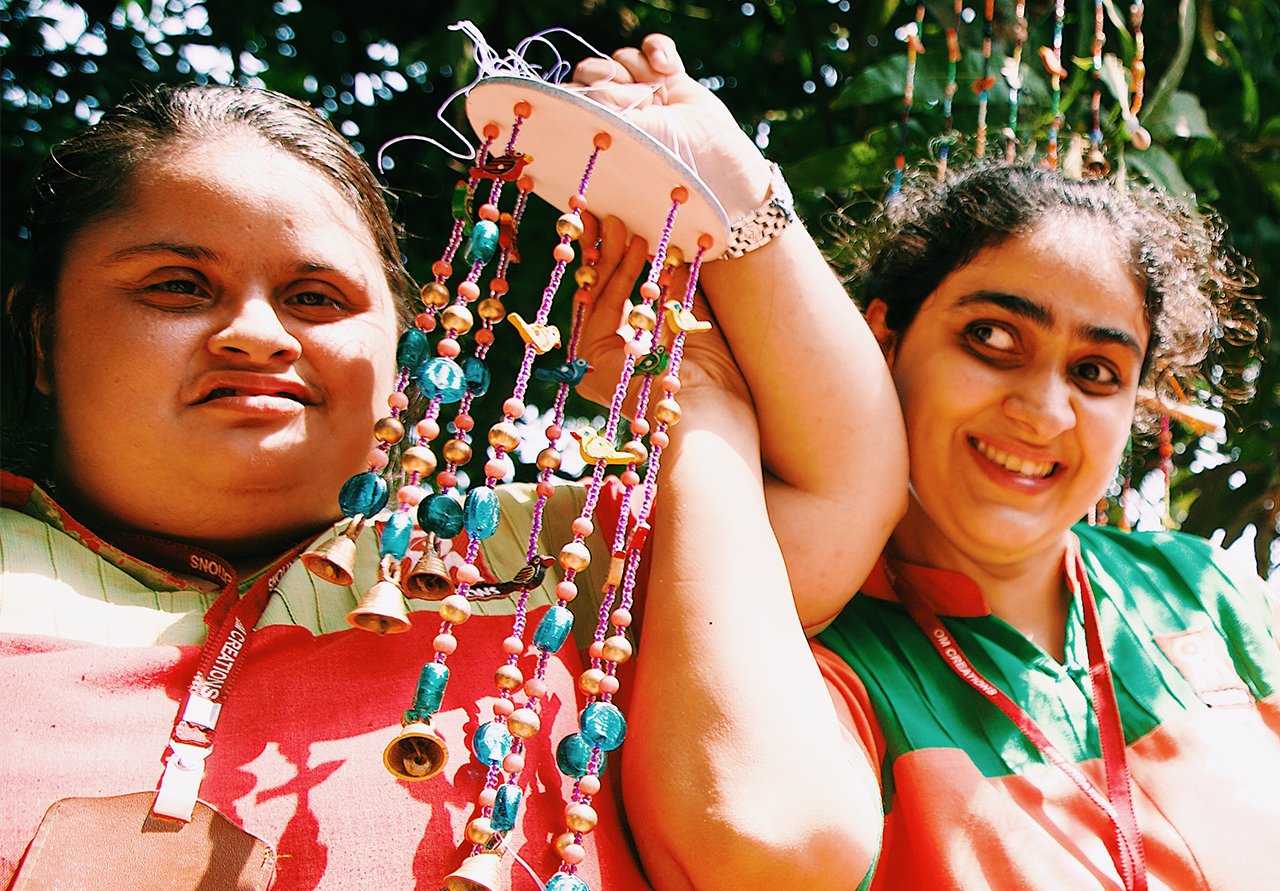 Enabling financial independence
In collaboration with Om Creations, we support the development of skills and the creation of livelihood opportunities for women with Down Syndrome. The aim of our efforts is to help these inspiring women reduce their medicine intake and build a revenue stream for themselves.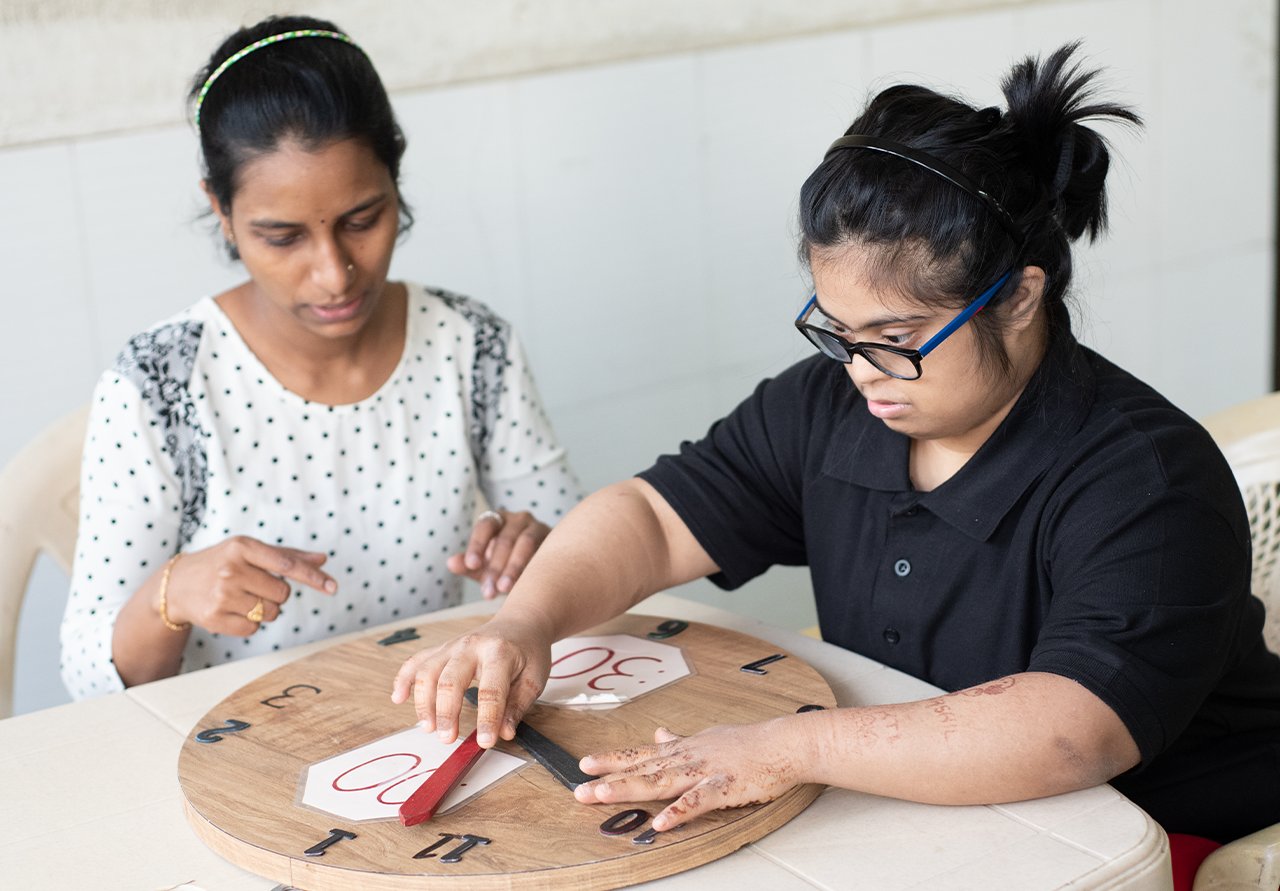 Different and able
Every individual has the potential to do something extraordinary. We work with Mann – Center for Individuals with Special Needs to train persons with intellectual disabilities to ready them for the workforce. These bright individuals are also supported through job placements to help them find employment and build a financially-independent future.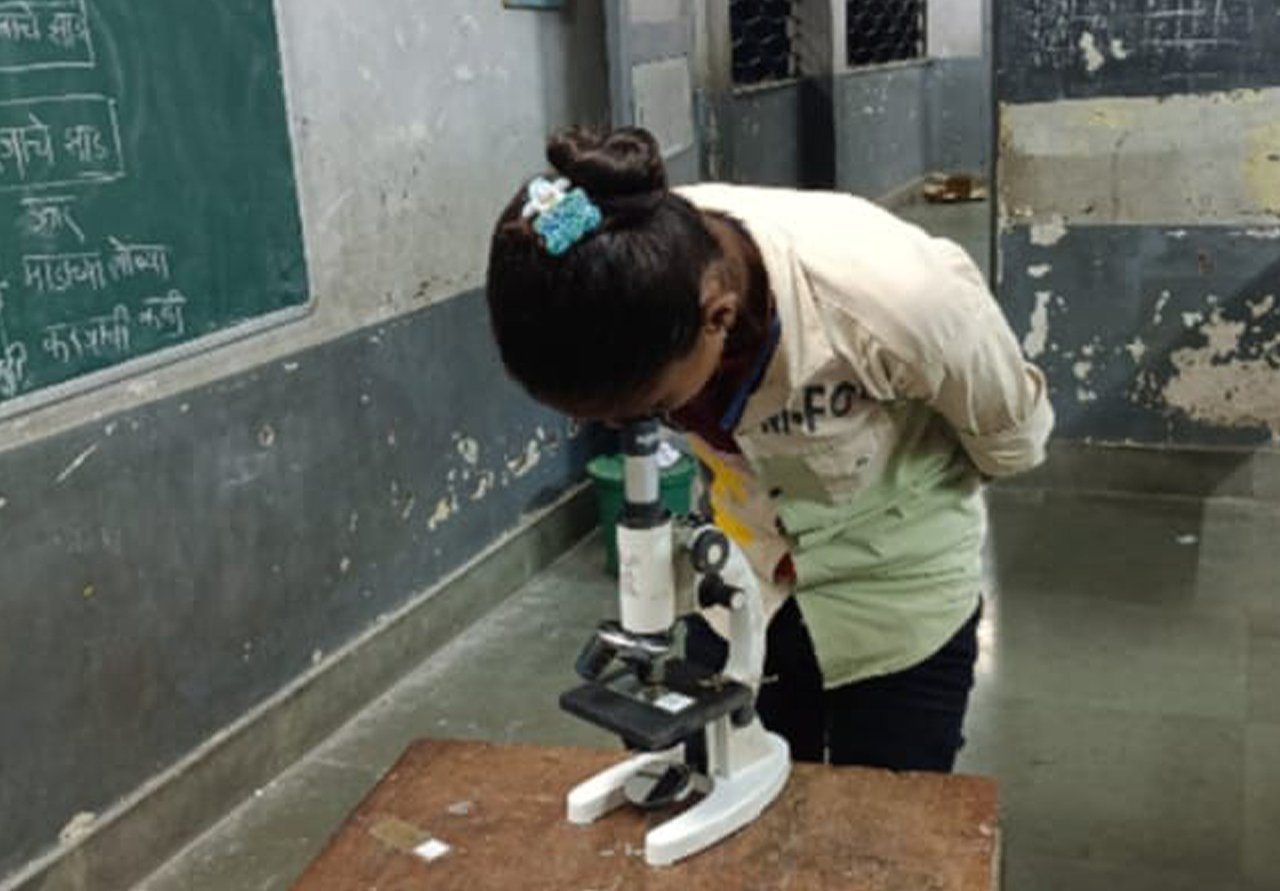 Age is no bar for education
Many a time, youth are compelled to begin working at an early stage, to help with household finances, at the expense of their education. In collaboration with Masoom, we are supporting the operation of 20 night-schools to encourage the working youth and adults to complete their formal education.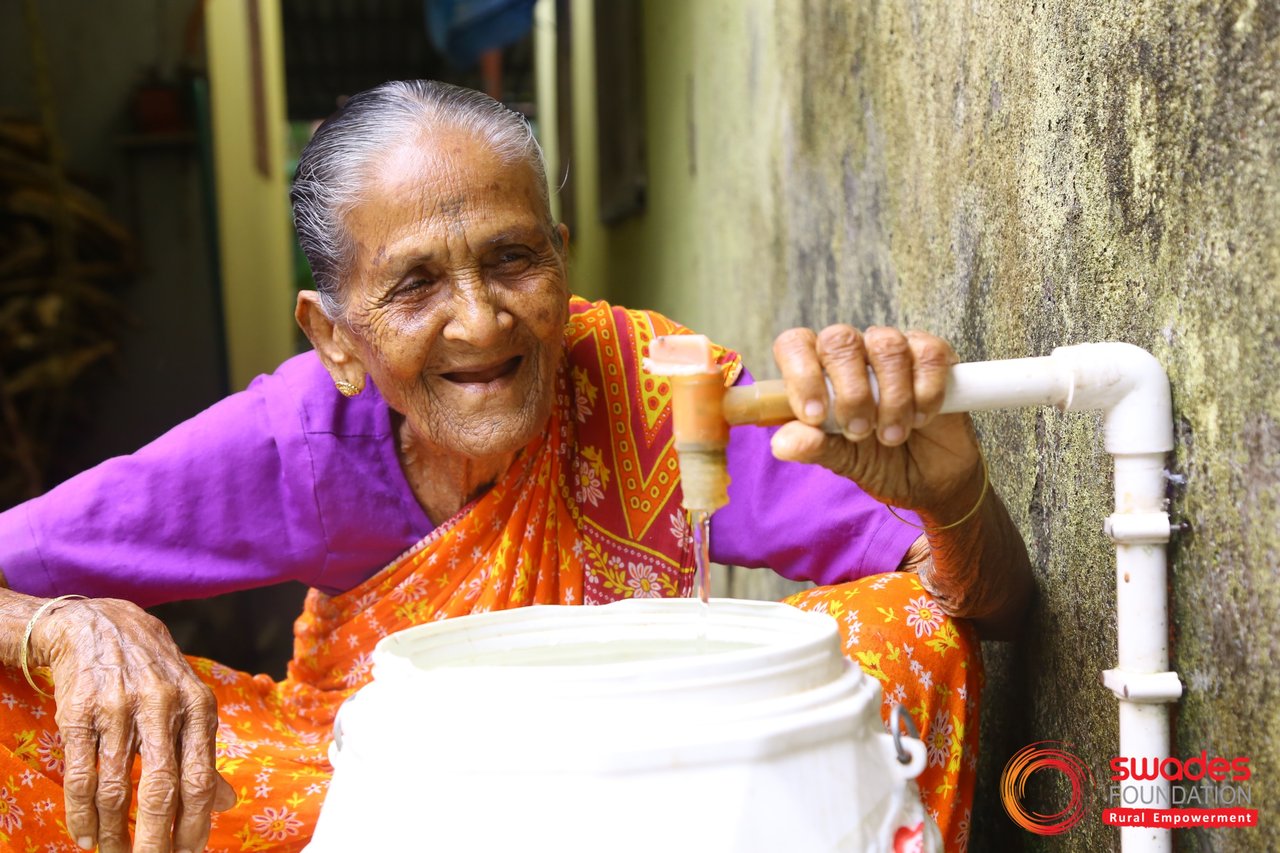 Connecting communities with water
In many rural communities of India, families have to walk miles to fetch clean water for their daily needs. We are supporting Swades Foundation to build drinking water schemes which supply safe and potable water to rural households through tap connections in every home.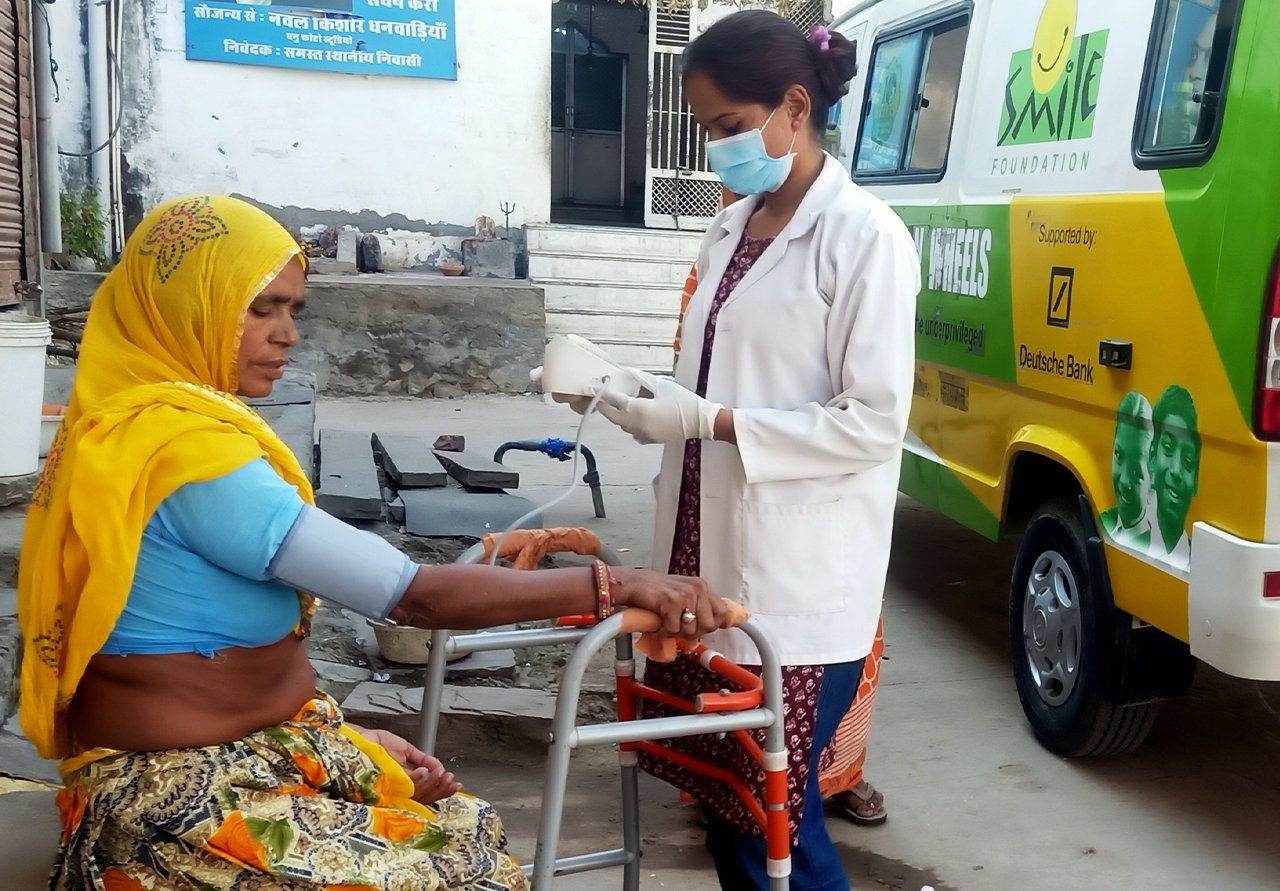 Timely access to healthcare
We are determined to bring timely, crucial healthcare to disadvantaged communities in India through Smile on Wheels (SOW), an initiative by Smile Foundation. As of 2022, we funded seven SOW vehicles which provide basic, primary healthcare to individuals across Bengaluru, Jaipur, Mumbai and Pune. During health camps, our volunteers pitch in to help provide healthcare support to these communities.
Equality, in employment and society
We promote diversity, equity and inclusion within the organisation and the community in which we operate. In 2023, we partnered with the Rotary Club of Bombay to set up Mumbai's first salon which is run by members from the LGBTQIA+ community. Each member is provided with the training required to manage the business.