In 2022, we touched 31,000 lives through sustainable and collective action

#PositiveImpact
How We Live projects in India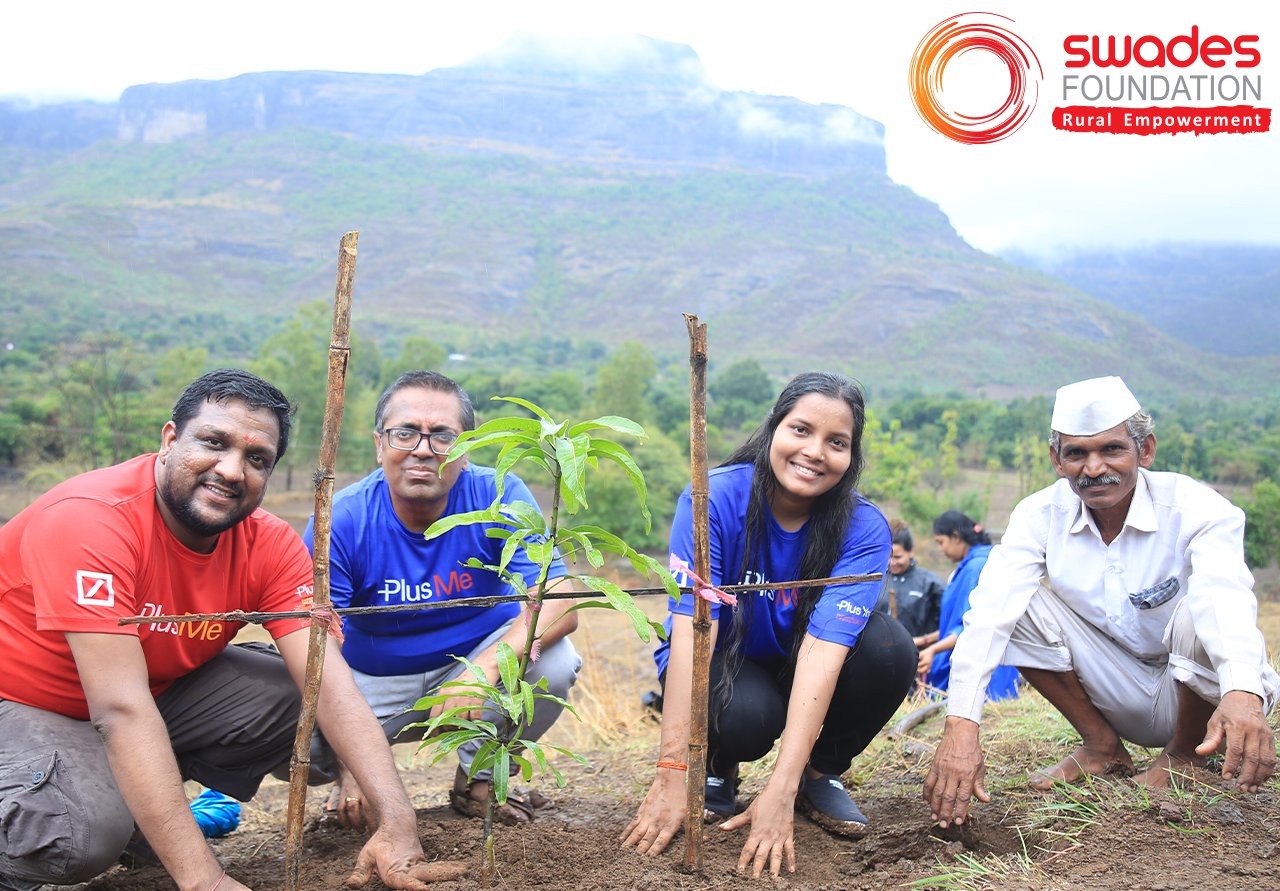 Creating fruitful income sources
Certain parcels of land in India become uncultivable over time due to climatic factors and human interventions. These parcels of land, however, can be used to grow fruit-bearing trees. As of 2022, Deutsche Bank and Swades Foundation have planted 100,000 fruit-bearing trees to augment the income of Indian farmers and preserve the local biodiversity. Our volunteers participate in tree plantation drives to further these efforts.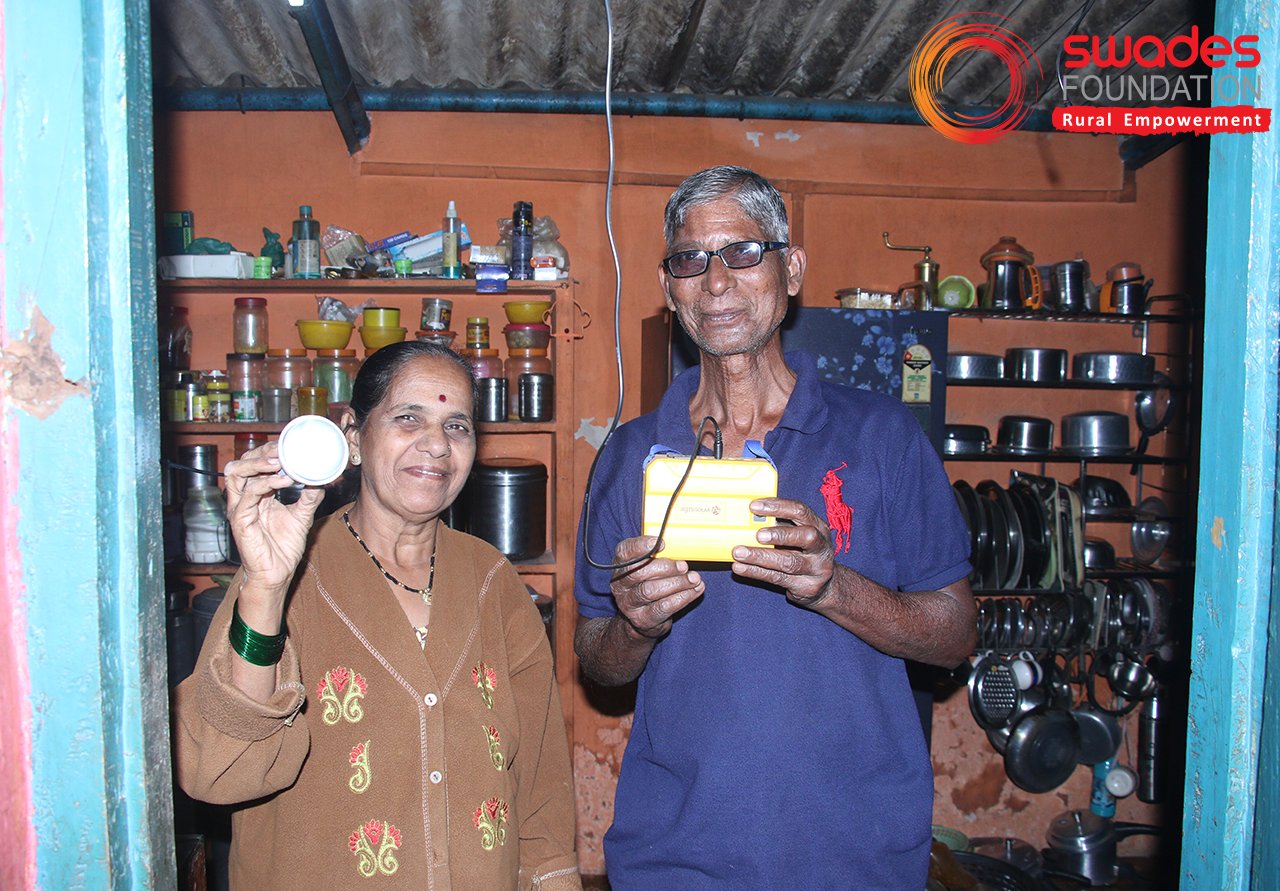 A brighter alternative
In collaboration with Swades Foundation, we are supplying emergency solar-powered lighting to rural households for use during blackouts. This form of energy will also reduce carbon emissions paving the way for a bright and sustainable future.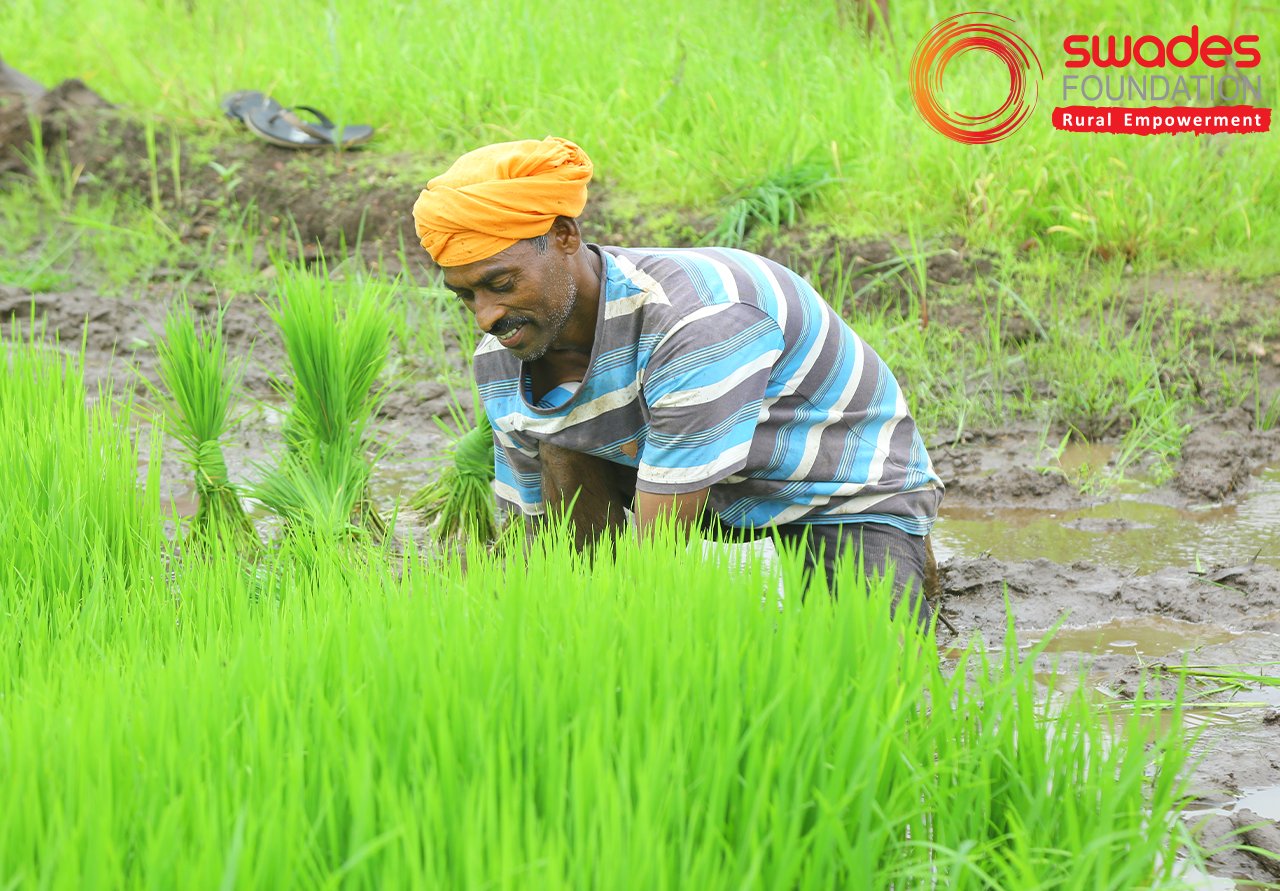 Watering fields of prosperity
We partnered with Swades Foundation to increase the income per acre for Indian farmers. Through sustainable water management practices, drip irrigation systems, access to quality inputs and training, we aim to augment farmers' incomes while ensuring efficient water utilisation, higher crop yields and groundwater table recharge.