In 2022, we empowered 98,000 children and youth to reach their full potential

#PositiveImpact
Born to Be projects in India
Bridging the education gap
We have partnered with Teach For India to provide children from low-income backgrounds with access to quality education. To further improve the learning outcomes of these children, we support bright individuals committed to becoming full-time teachers at under-resourced schools through the two-year Teach For India Fellowship.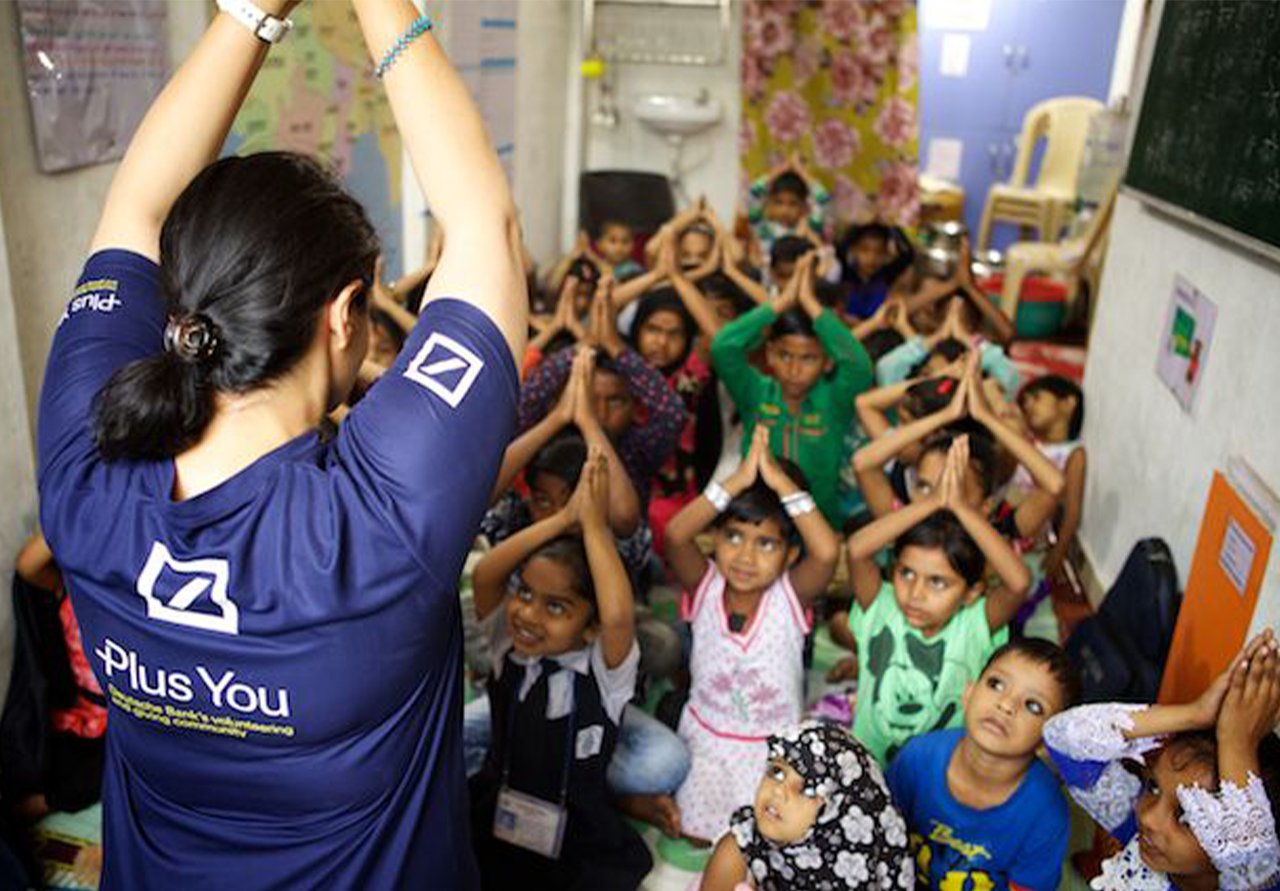 Levelling the playing field
Together with Karunya Trust, we are working to create equitable opportunities for children from the rag-picking community to help them fulfil their ambitions. These children are supported through formal education, supplementary nutrition, healthcare and community engagement.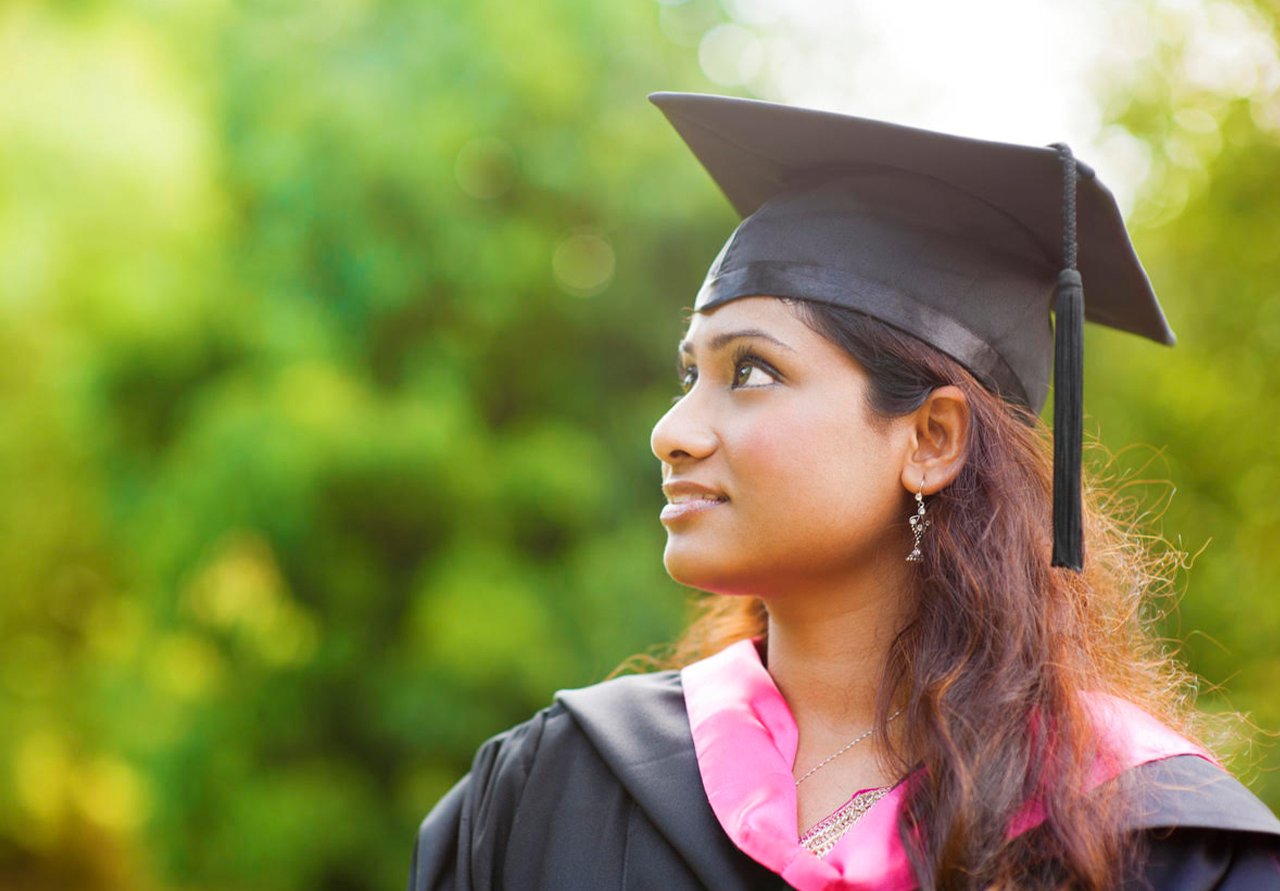 The engineering dream
While innumerable young women across India aspire to establish careers in engineering, many have faced long-standing hurdles – including gender inequality and societal pressures. Together with Smile Foundation, we launched the Deutsche Bank Engineering Scholarship in 2022 to help 200 girls pursue their engineering degrees.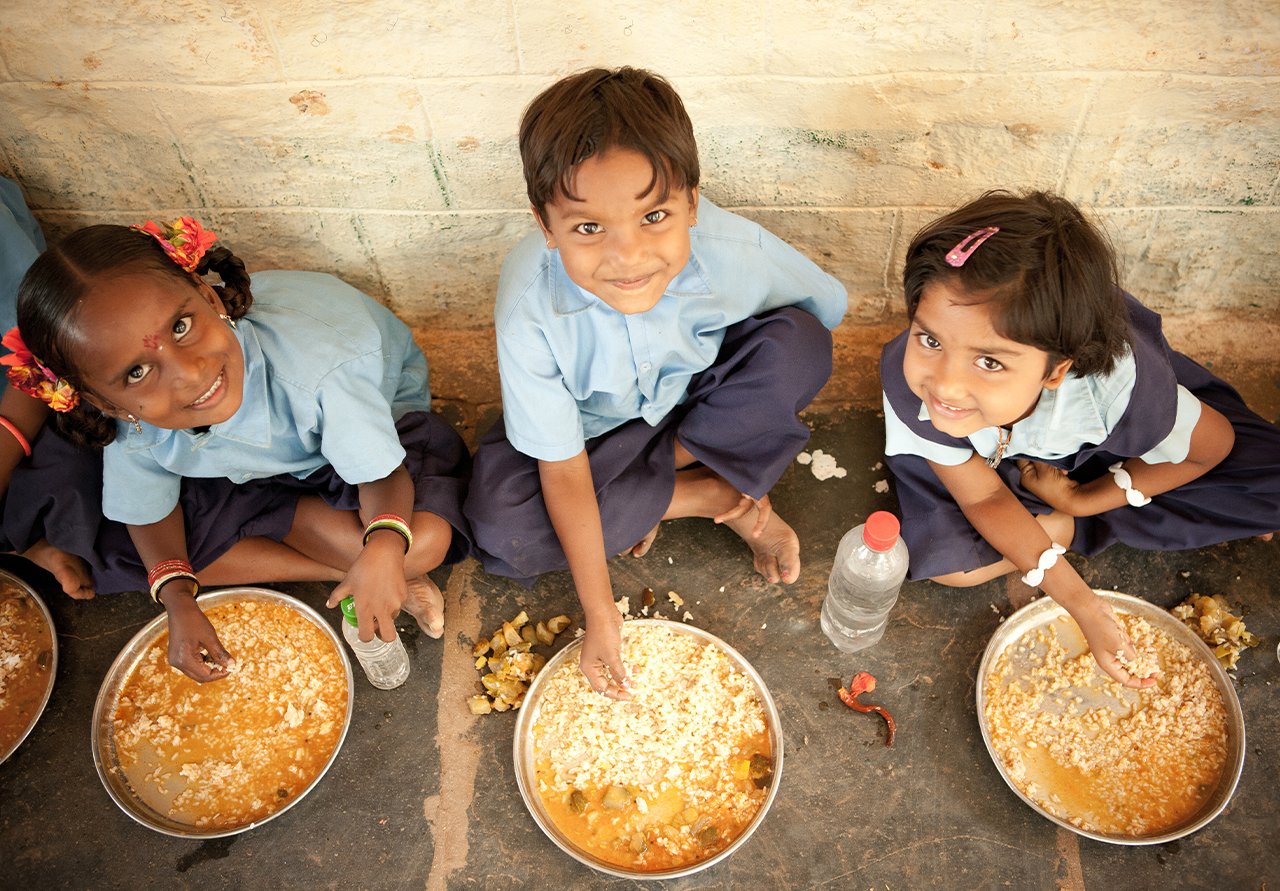 Nutrition for education
We joined hands with The Akshaya Patra Foundation in 2014 to serve one nutritious midday meal per student on each school day. In mid-2023, we reached a milestone of providing timely nutrition through over 70 million meals to more than 300,000 children studying in government schools and in-turn assisted their education by ensuring they stayed in school.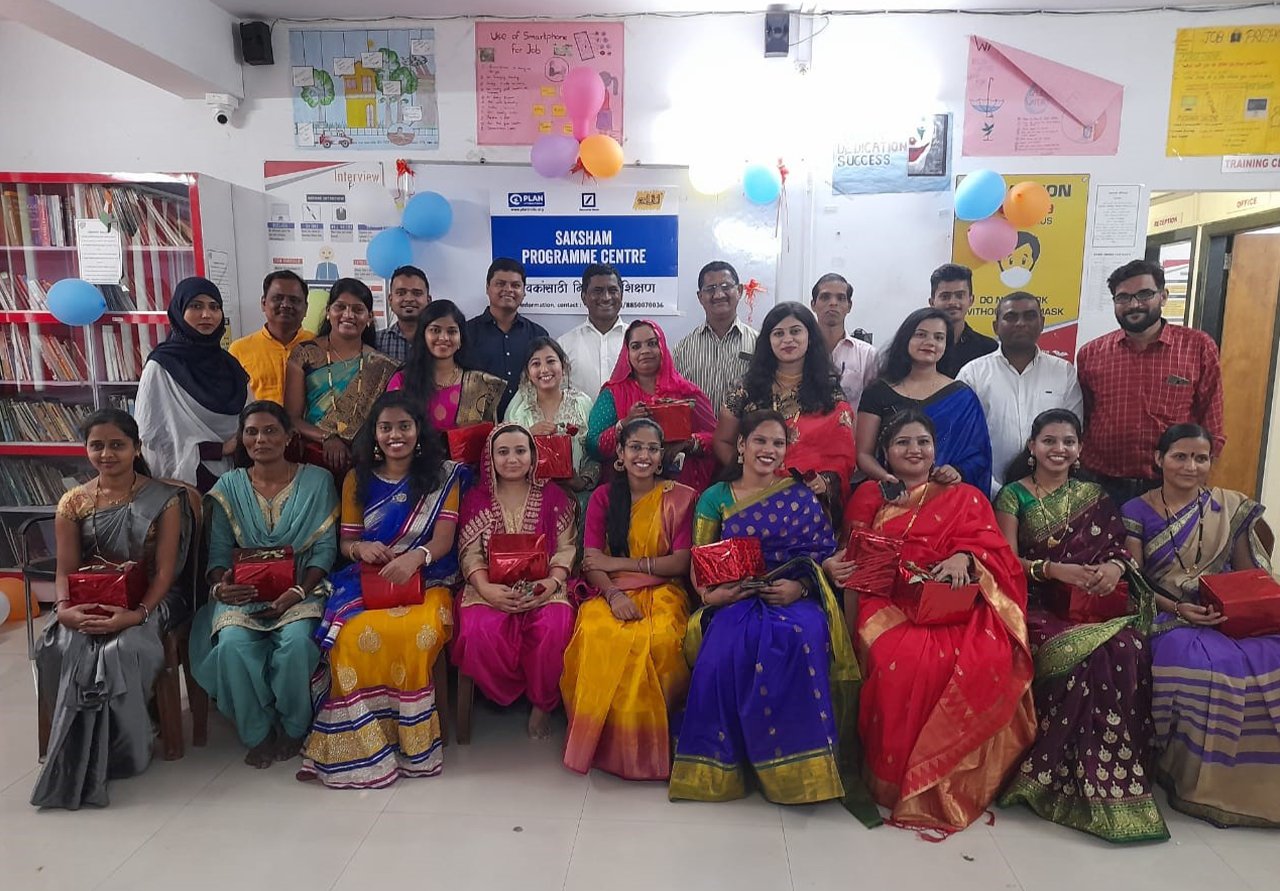 Training future professionals
Deutsche Bank and Plan India have set up a job-led vocational training programme, called 'Saksham', to help young individuals find gainful employment in the Hospitality, Retail, IT and ITES sectors. Additionally, our volunteers conduct important sessions on CV writing, mock interviews, grooming, soft skills and financial management to improve youth employability.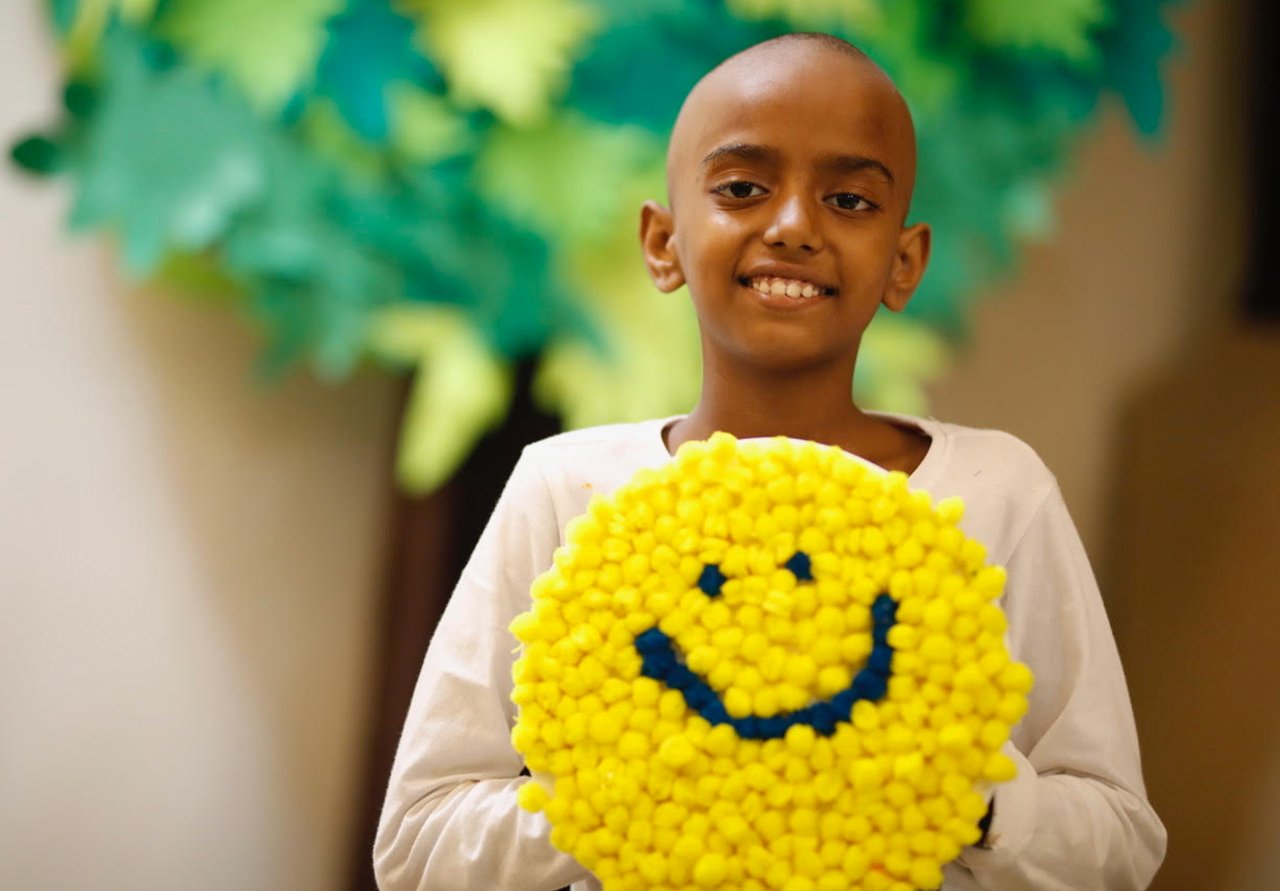 Cancer treatment for children
In collaboration with Tata Memorial Hospital, we aid the treatment and recovery of children suffering from cancer. Our partnership provides timely diagnosis, critical treatment and post-treatment therapies to children, whose families would otherwise find it difficult to bear the costly medical expenses.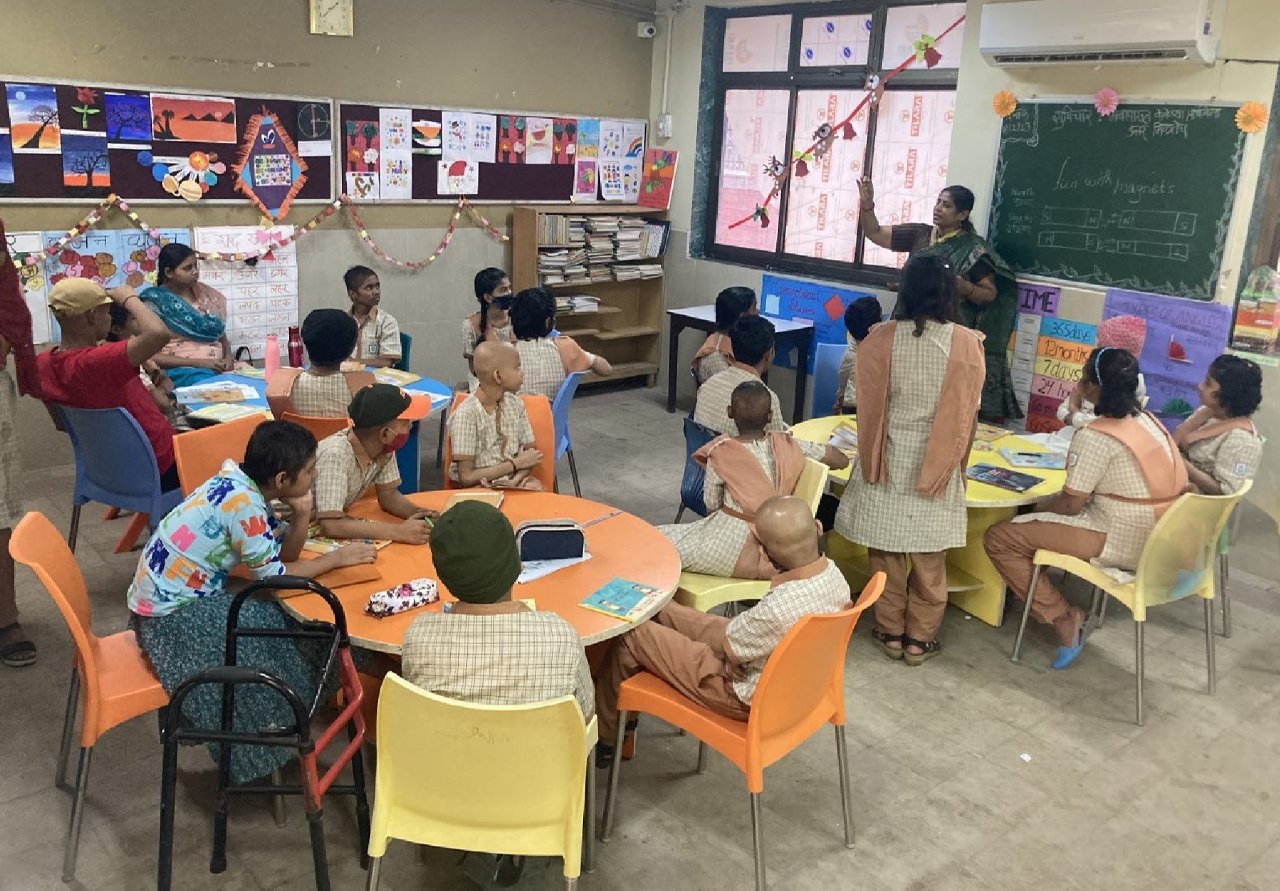 Holistic child cancer care
We work with CanKids KidsCan to provide holistic care for children with cancer through CanKids Hospital Support Units alongside childhood cancer treatment centres. These projects aid children from low-income families, seeking treatment in hospitals across India, with medical support, accommodation, psycho-emotional care and counselling services. We also support the CanKids CanShalas in Mumbai which are special schools that provide formal education and personalised learning plans for child patients through the course of their treatments.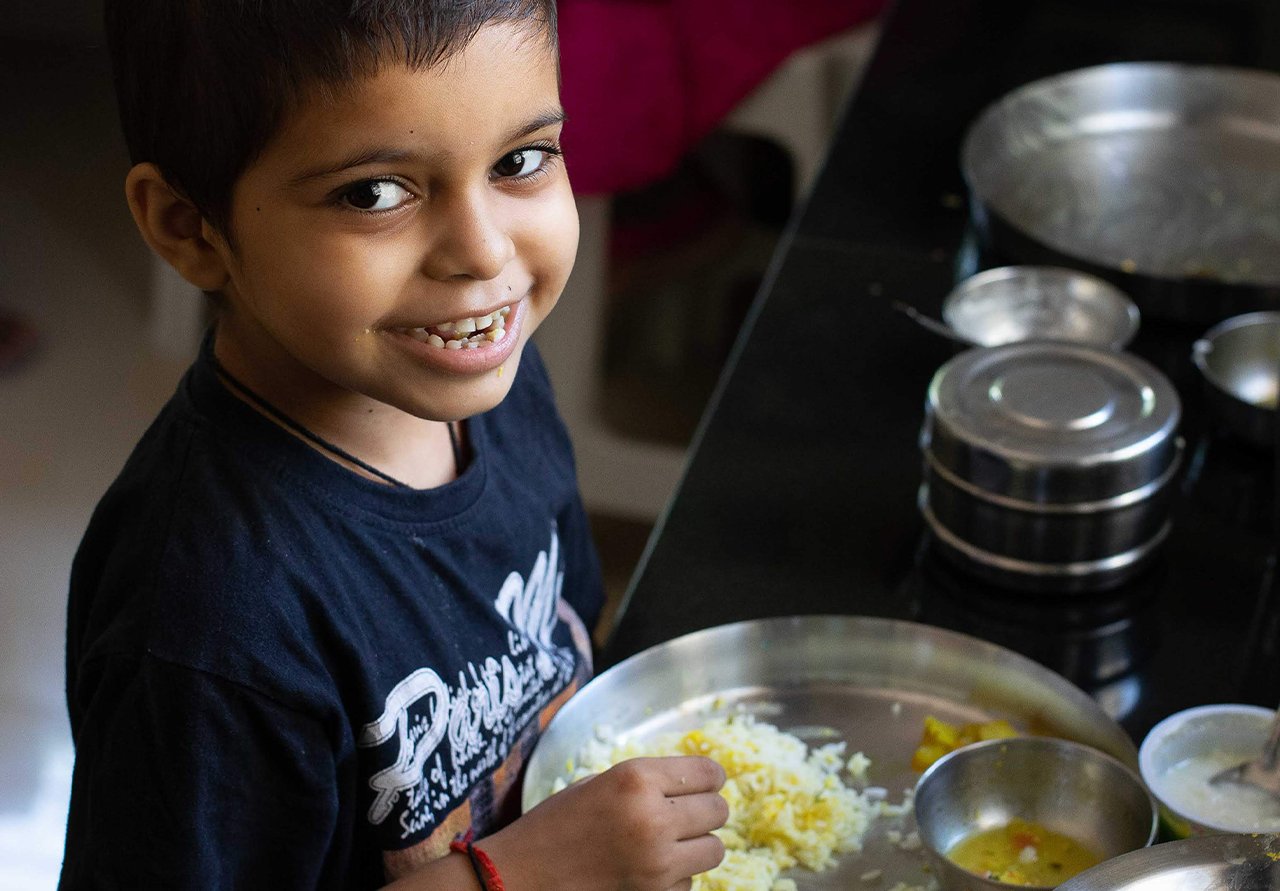 Nourishing cancer recoveries
Cancer takes a heavy mental and physical toll on its patients, and its treatment often creates a financial strain on the patients' families. While prioritising medical treatment, families are left with little means to pay for the children's holistic recovery – one important aspect being nutrition. We have partnered with Cuddles Foundation to provide life-saving nutrition to children with cancer by supporting them through their treatment.